About Us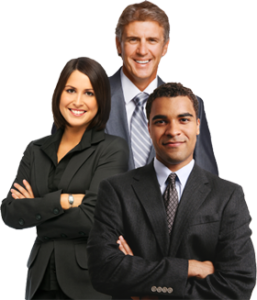 Leaders in the Industry
With its Mid-Atlantic headquarters in Baltimore, Maryland, Evans Reporting has been providing deposition and trial services in the U.S. and internationally for over 30 years. Our clients can count on Evans Reporting for customized scheduling accompanied by accuracy and timely transcript delivery.
Evans court reporters boast years of experience in technical areas such as intellectual property issues, patent disputes, asbestos personal injury, lead paint poisoning, medical malpractice, gasoline and oil spills as well as a host of other litigation areas.
As an individual court reporter and firm co-founder, Barbara Evans has reported highly publicized political trials in Washington, D.C. and is the resident court-appointed official asbestos reporter for trials in the Baltimore City Circuit Court. Barbara Evans is also a past recipient of the "Best Reporter in Maryland" award.
Evans Reporting hosts a unique transcript repository of expert witness testimony that has been stored over its 25-year history of litigation.
We offer a searchable database of over 20,000 transcripts gathered from over 25 years of reporting trials, hearings and depositions.
Evans Reporting leads the way in the latest court-reporting technologies. Whether you are in need of realtime reporting over an internet stream or live video conferencing anywhere in the world, we will be more than happy to provide you with our unsurpassed degree of service.
With our experience, speed and accuracy, Evans Reporting is your superior choice for all of your court-reporting needs.
Call us today at 800-256-8410.
Schedule Now