Our Clients Can Count On Evans Reporting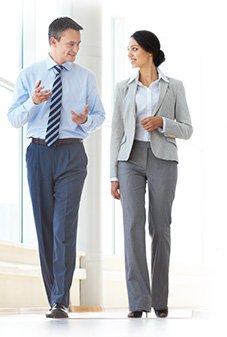 Evans Reporting Service leads the way in the latest court-reporting technology.  Our highly qualified team of stenographic court reporters handles depositions locally in the Mid-Atlantic Region as well as nationally and globally.
Clients depend on Evans Reporting Service for customization in the scheduling of its services which are provided by its highly professional office staff.  Clients count on us for accuracy of transcripts and timely delivery.


Schedule Now